Engineer - Install - Maintain
Clarke Energy provides distributed power plant solutions with market leading engineering, installation and maintenance support.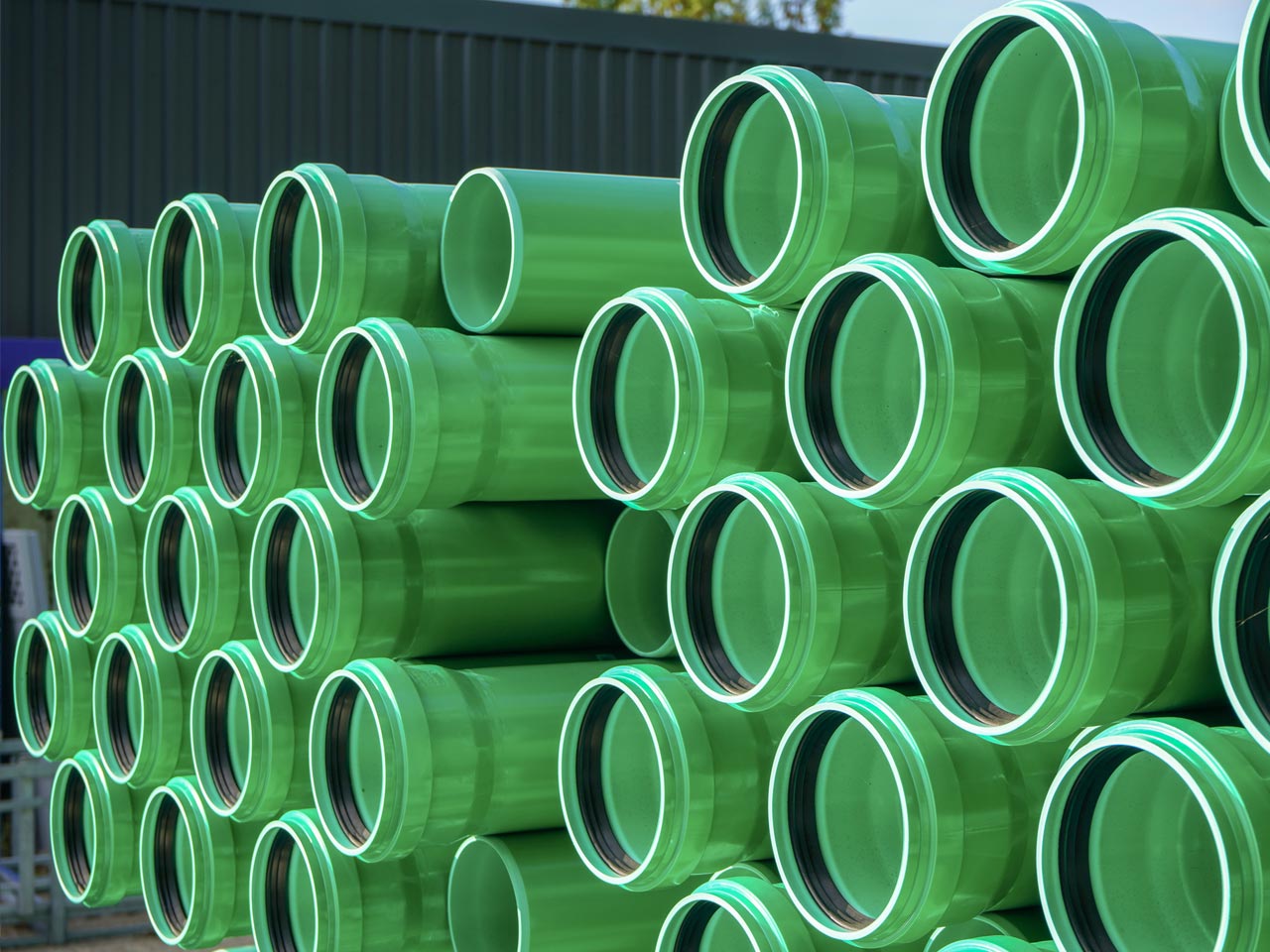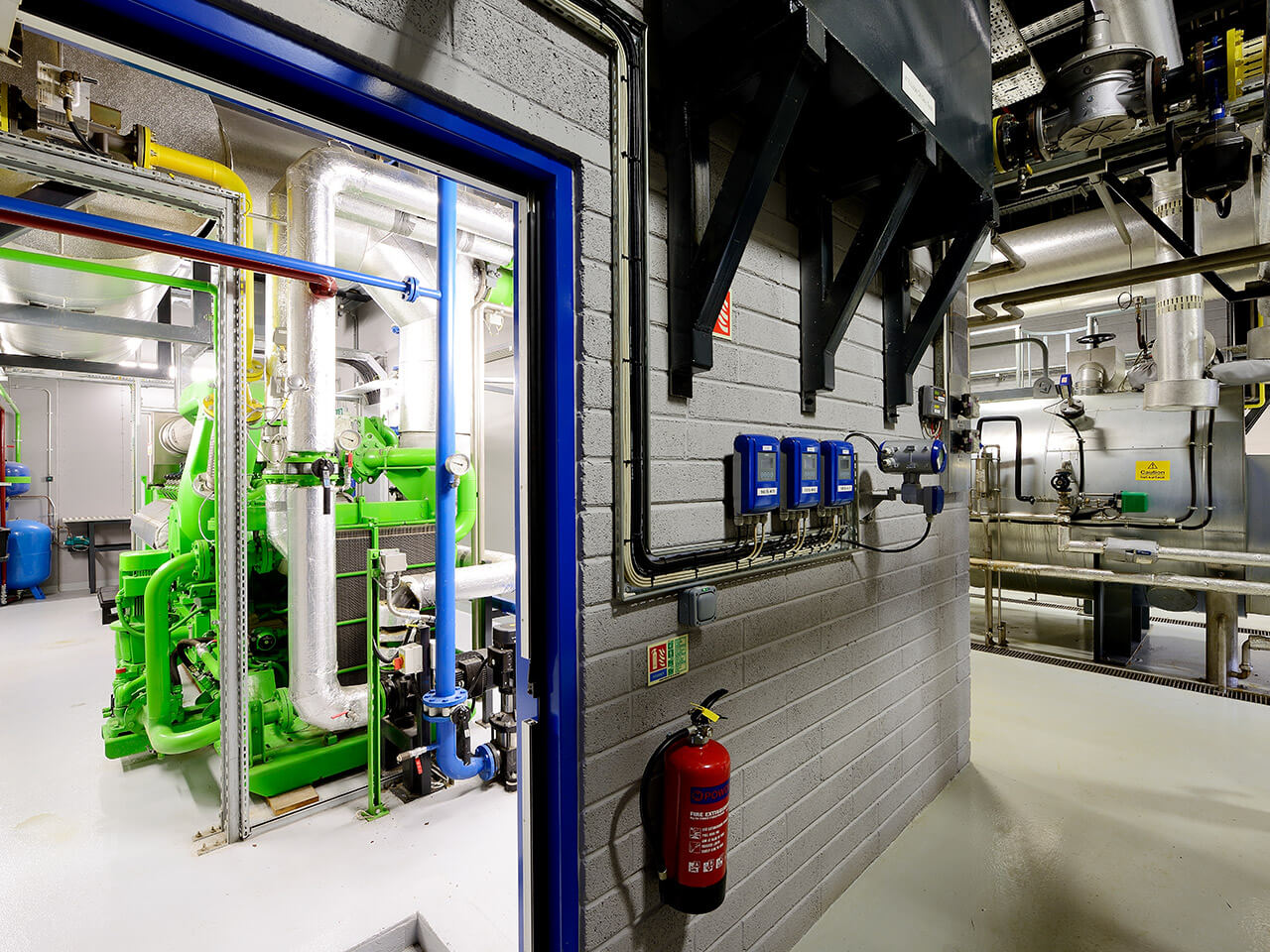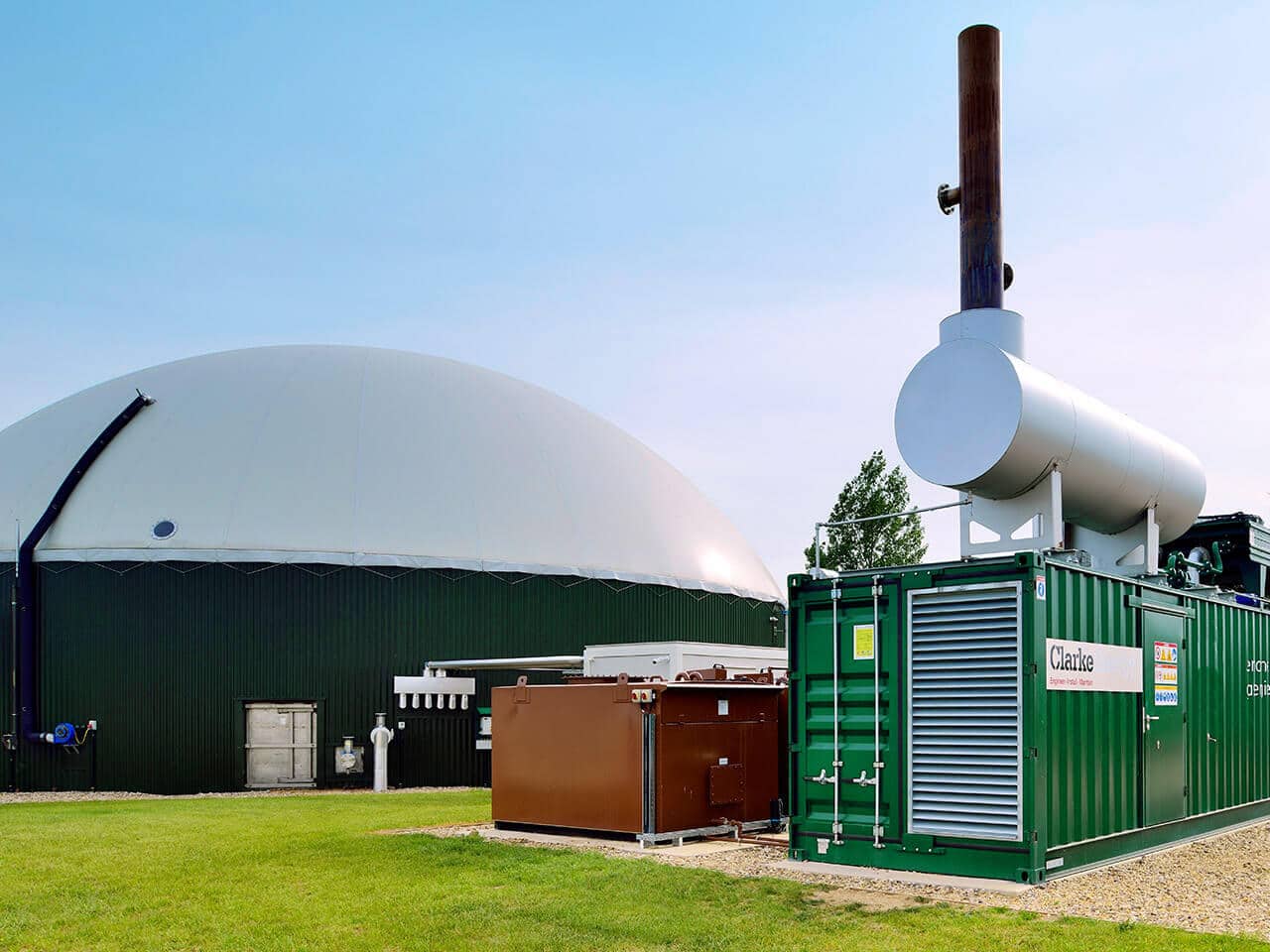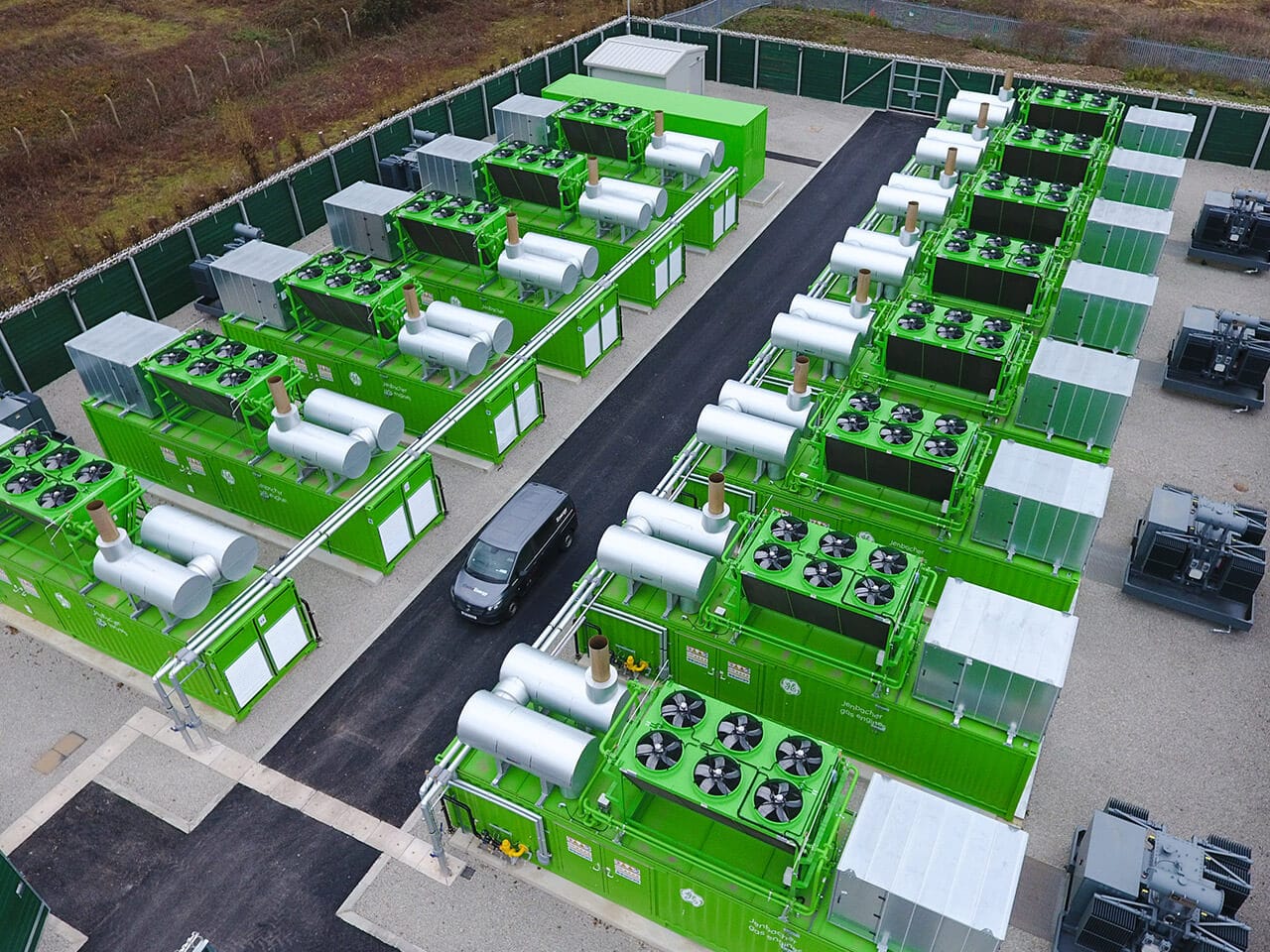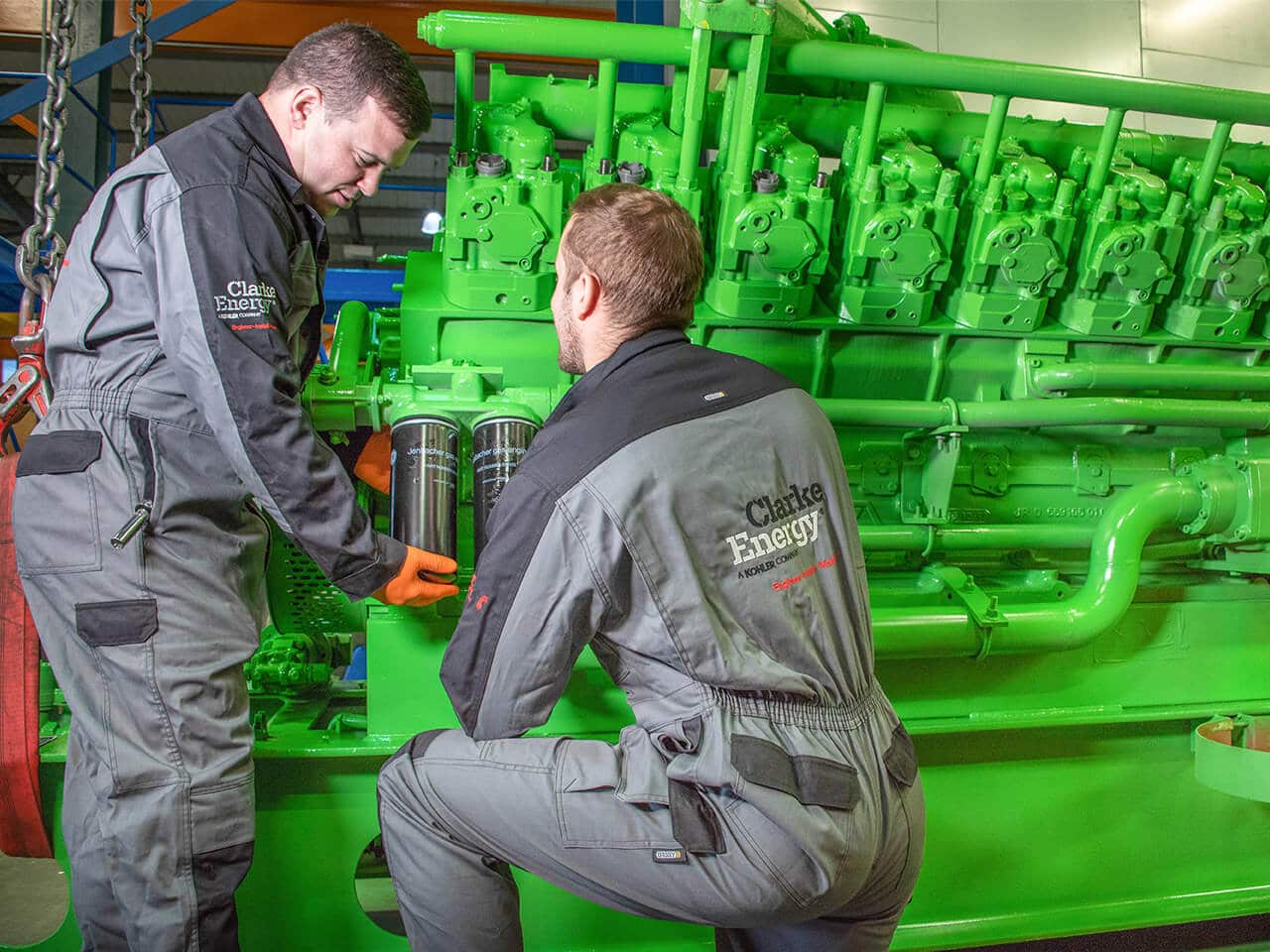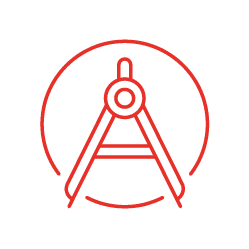 Engineer
We have comprehensive resources to support the engineering of your project with capabilities in computer aided design, mechanical and electrical engineering.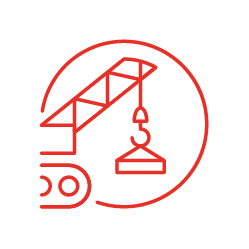 Install
We have dedicated teams to support you in delivering quality through the project management, installation and commissioning of your project.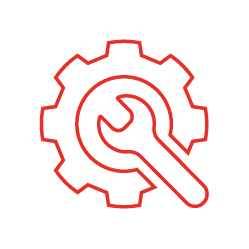 Maintain
We value the provision of reliable maintenance services for your power generation equipment delivered efficiently through our extensive network of service engineers.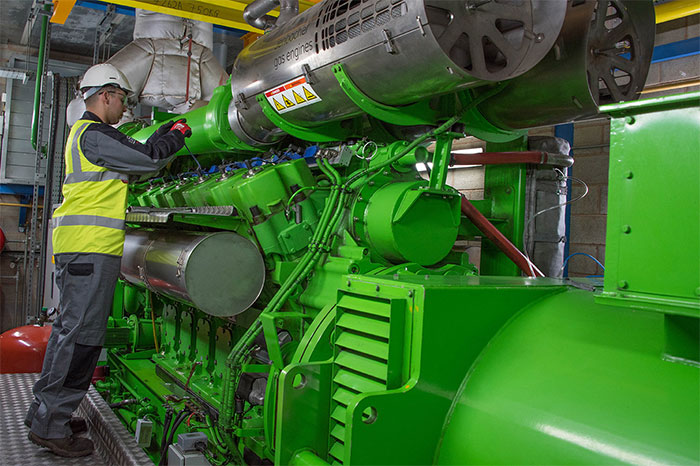 - Quality installations with unrivalled aftersales service support.
- Highest running hours for your engine equals optimal return on investment.
- Flexibility to suit your business needs with tailored scope of supply.
- Clarke Energy can supply a single engine through to full turn-key multi-engine plant.
- Reduce risk by transferring your engineering, procurement and construction (EPC) scope to us.
Global Reach with Local Focus
>7GW
Global installed base
>1.4GW
Renewable electricity globally
>745MW
Renewable electricity in UK
>1GW
Peaking and flexible globally
>0.5GW
Peaking and flexible in UK
1,200
People employed globally
380
People employed in UK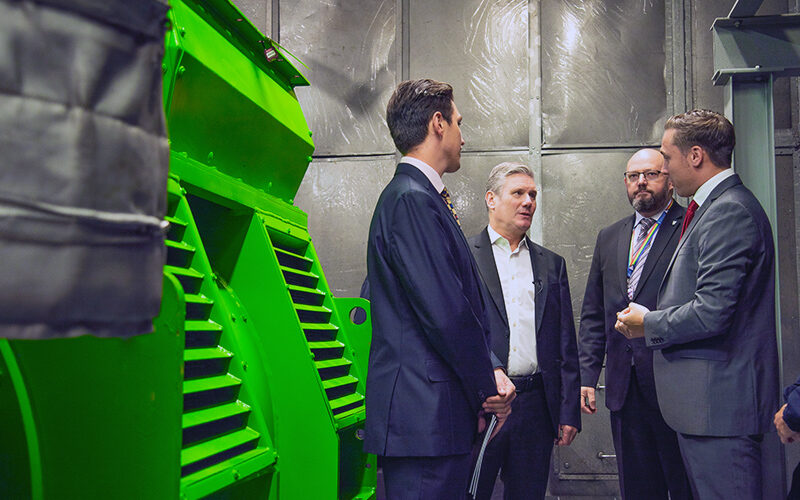 Labour Leader Sir Keir Starmer visited the CHP energy centre operated by Clarke Energy at the University of Liverpool on a tour hosted by The Association for Decentralised Energy.
read more
Faced with rising energy costs associated with permit requirements, the treatment plant decided to harness the power of its sewage gas.
read more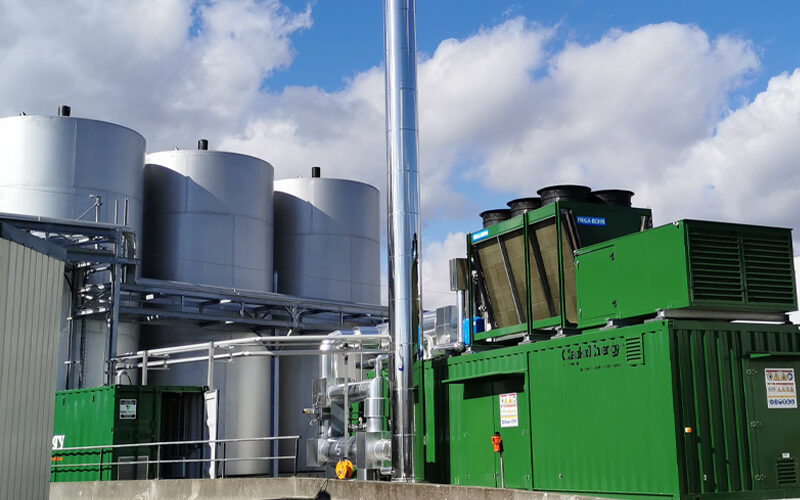 Clarke Energy have delivered two INNIO Jenbacher Type-3 gas engines to the cognac distillery plant in France.
read more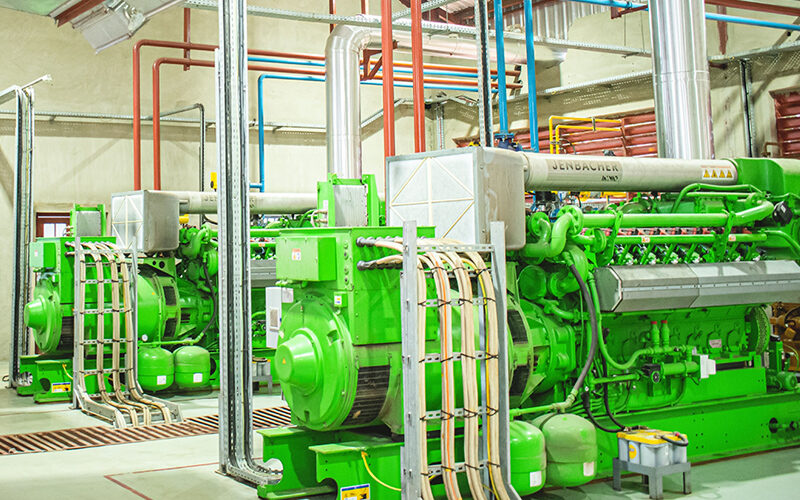 Clarke Energy, supplied the 5.1MW gas power plant solution at Tosett Agro Industries Ltd and its sister company JB Farms Ltd.
read more